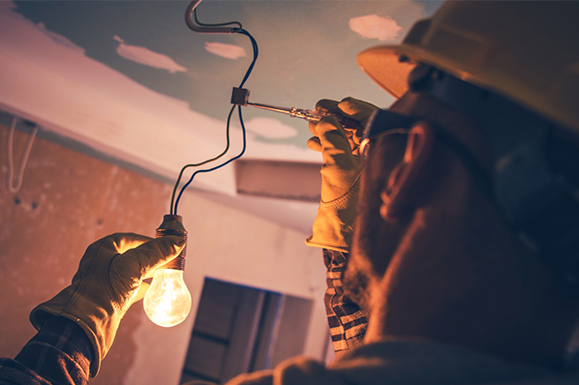 In partnership with LuxDev, Kajou will work on the "offlinization" of the "e-jang" platform of the Ministry of Vocational Training, Apprenticeship and Integration, in order to allow 10,000 learners, in the pilot phase, to access all available digital courses without an internet connection.
Every year, nearly 100,000 young Senegalese enter the job market and weigh on the country's social and economic balance. In this context, vocational training is an essential lever to prepare young people for the world of work, develop their skills and more generally meet the needs of the job market.
The Vocational Training Department of the Ministry of Employment, Vocational Training, Apprenticeship and Integration of Senegal (MEFPAI) has been working hard over the past few years to digitize learning paths and offer more accessible and inclusive blended learning programs. The first phase of this program allowed the structuring of the digital learning platform "E-jang" which offers online access to all training in the form of MOOCs.
In order to reinforce the exploitation and the diffusion of this digital training offer, Kajou completes the online access to the E-jang platform by making it available "offline" on Kajou microSD cards. Once inserted in the phone, the Kajou x E-jang cards will allow access to all the training resources completely offline (without internet connection) and therefore without charging internet data to the learners. The project will initially focus on 7 initial streams:
Clothing
Hairstyle
Electromechanical
Agri-food
Kitchen
Sewing
Electricity
This project receives financial support from the Luxembourg cooperation through its agency LuxDev. The first E-jang cards should be distributed to learners before the end of 2022. In total, 10,000 cards will be created and regularly updated with new courses.