Kajou is based on the theory of change that access to quality information, education and entertainment content is empowering.
Our impact analysis is based on 3 thematic verticals (education, health and living standards) and 3 strategic cross-cutting verticals (gender equality, accessibility, diversity).
These objectives and expected impacts are linked to the Sustainable Development Goals, in particular No. 3 "Good Health and Well-being", No. 4 "Quality Education", No. 8 "Decent Work and Economic Growth" and No. 10 "Reduced Inequality".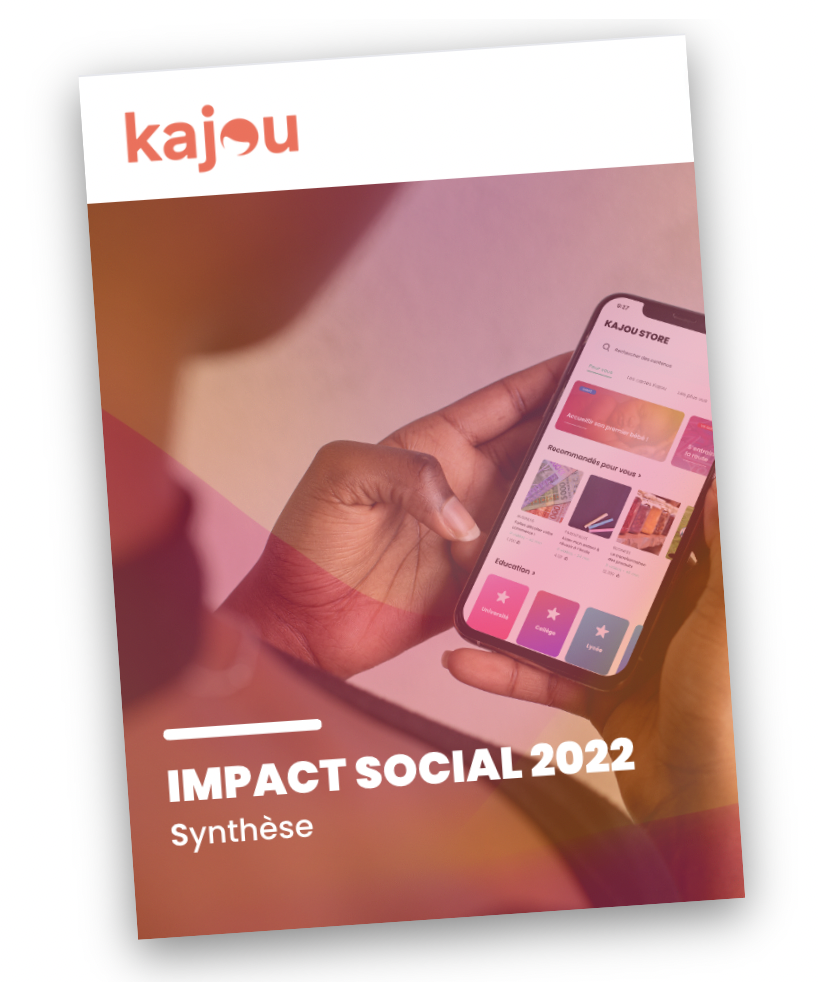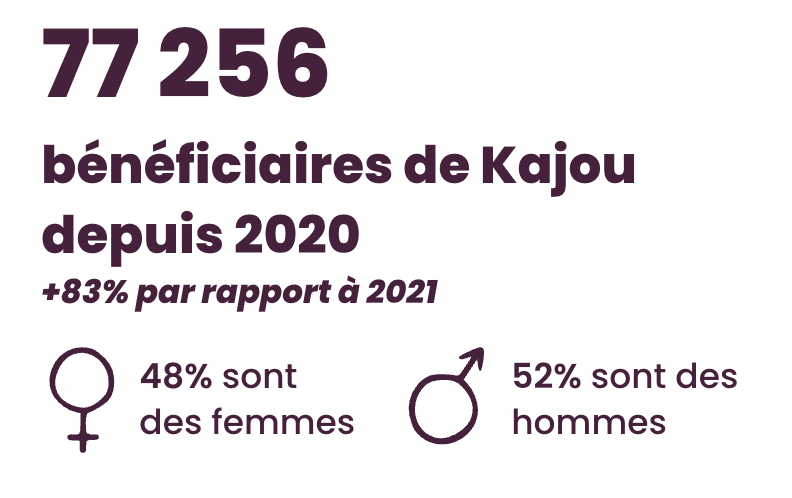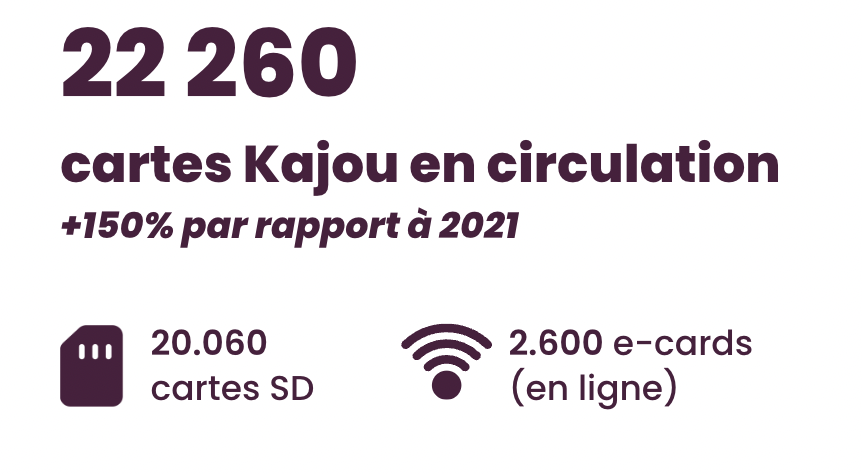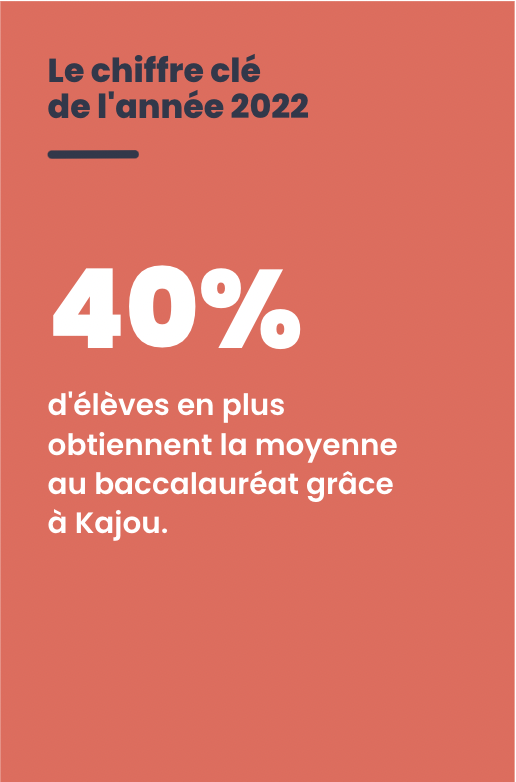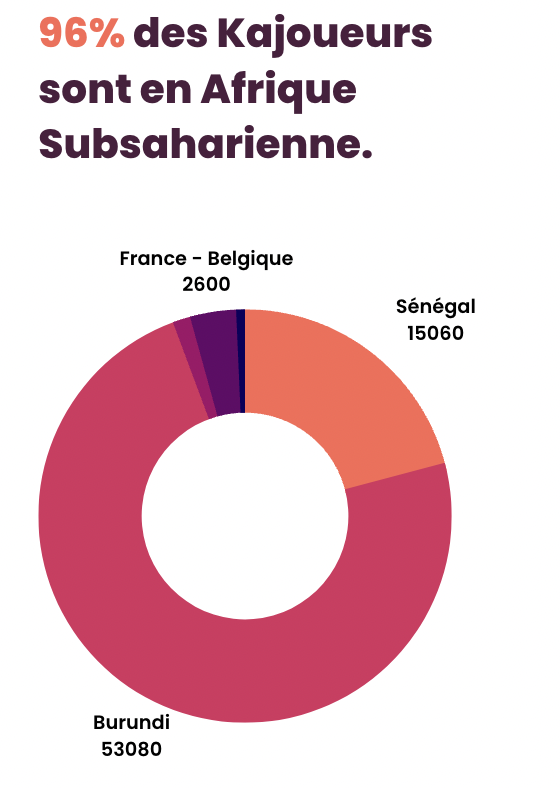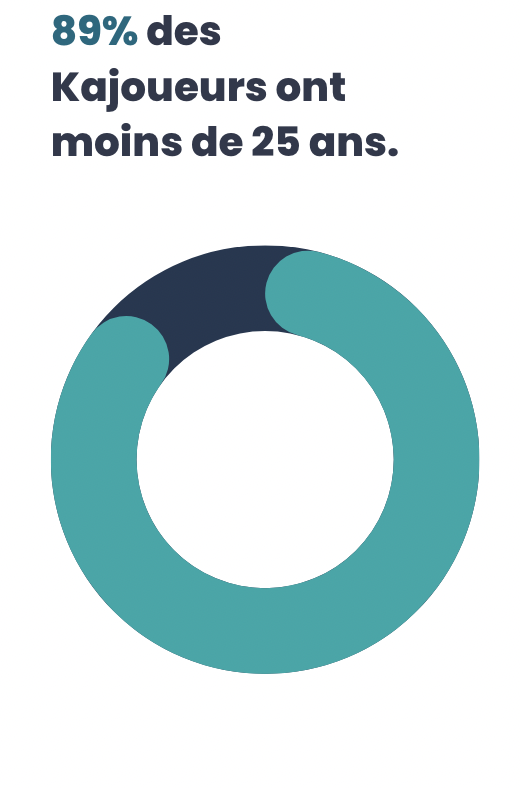 ETHICS COMMITTEE
Kajou's activity is supervised by an ethics committee composed of representatives of the supervisory board, employee representatives and external personalities appointed for a period of 3 years.
The committee members are:
Hamidou Anne (external personality),
Léon Chabannes, President (college of associates)
Marème Fall (employees' college),

Teddy Kossoko (external personality),
Jean-Baptiste Monnier (partners' college),
Betty Sfez

(external personality)

And a representative of Bibliothèques Sans Frontières
Kajou's ethical charter is available at here.
If you are a witness or victim of a situation that contravenes Kajou's ethical charter, we invite you to contact the committee at this address: ethique@kajou.io. Your message will be systematically treated by the committee.