Kajou, a social enterprise born of an emergency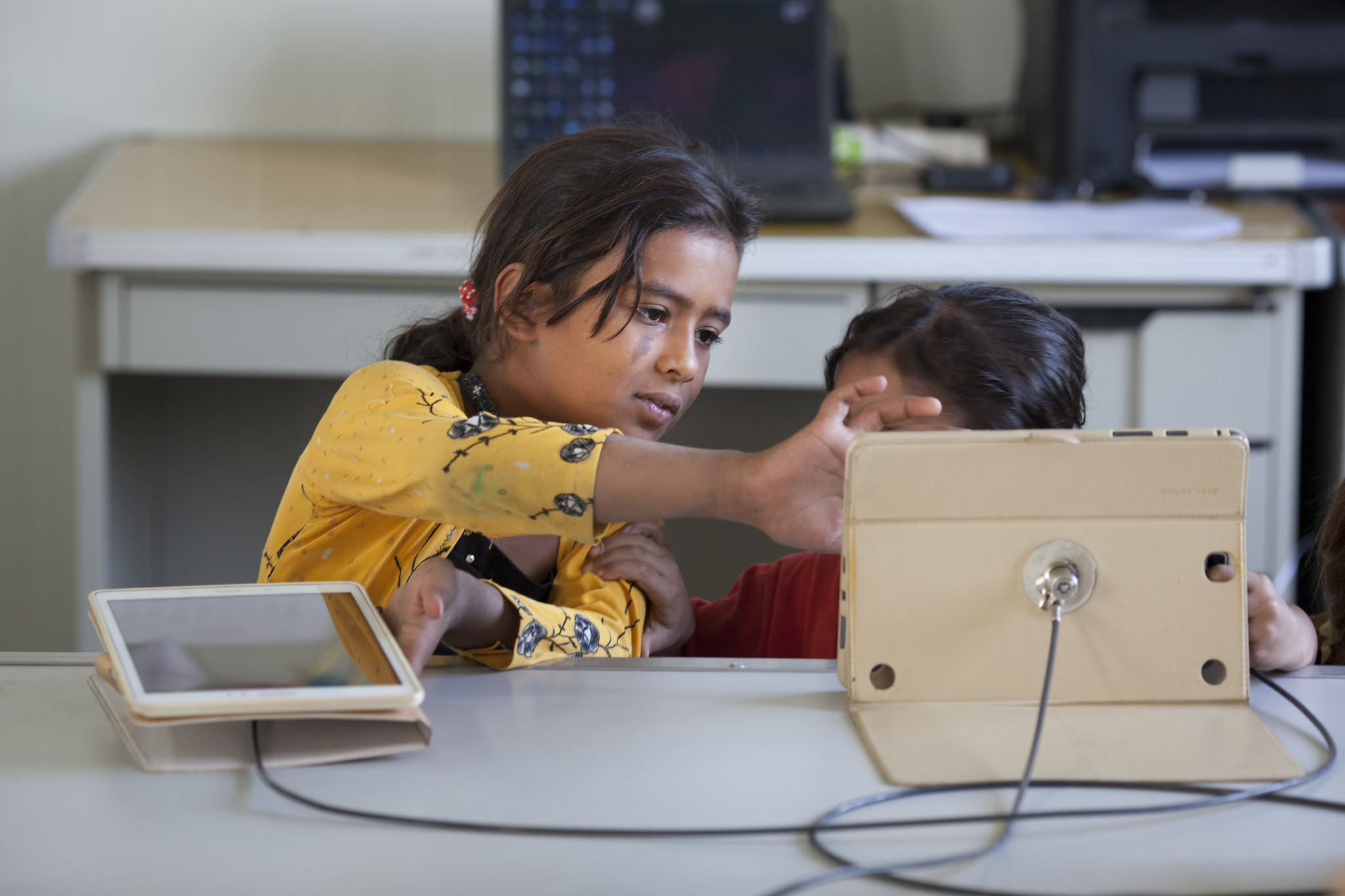 Climate change, forced migrations, growing inequalities,...: our world is facing major challenges and everywhere, issues related to education and knowledge sharing are becoming top priorities to build more inclusive and resilient societies.
But there is a big problem: 50% of the world's population does not have access to an internet connection. One out of two human beings does not have the capacity to search or access online information, training resources or cultural content. There is an urgent need to reduce the gap between the connected and the disconnected with the arrival of 5G.
THE NGO Libraries Without Borders (BSF), which created Kajou, has been working for 15 years to provide access to knowledge for vulnerable populations, from refugee camps to isolated rural and urban communities. BSF now works in 30 countries and has helped more than 1.5 million people since its creation.
Based on this experience and its work on offline internet technologies, BSF decided in 2019 to create a social enterprise dedicated to the distribution of educational and informative content directly into the phones of populations with little or no internet connection. Thus was born Kajou.
Our values and social mission
At Kajou, we are knowledge activists. We are convinced that access to quality information, education and entertainment content is a prerequisite for empowering people and building less unequal, more just and inclusive societies.
Within the next 10 years, we want to give 10 million people in West Africa with little or no Internet access the means to inform, educate and develop their professional activity thanks to tailor-made content with a strong social impact.
To better understand our approach to impact, visit the Social Impact section.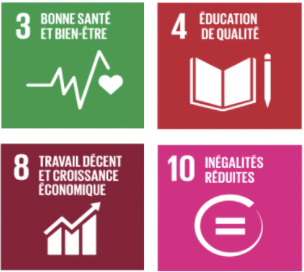 OUR INVESTORS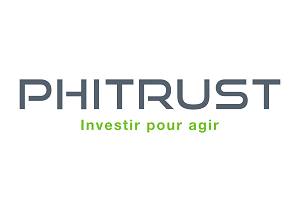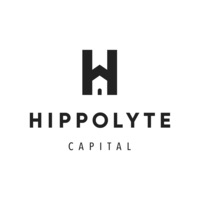 OUR PARTNERS