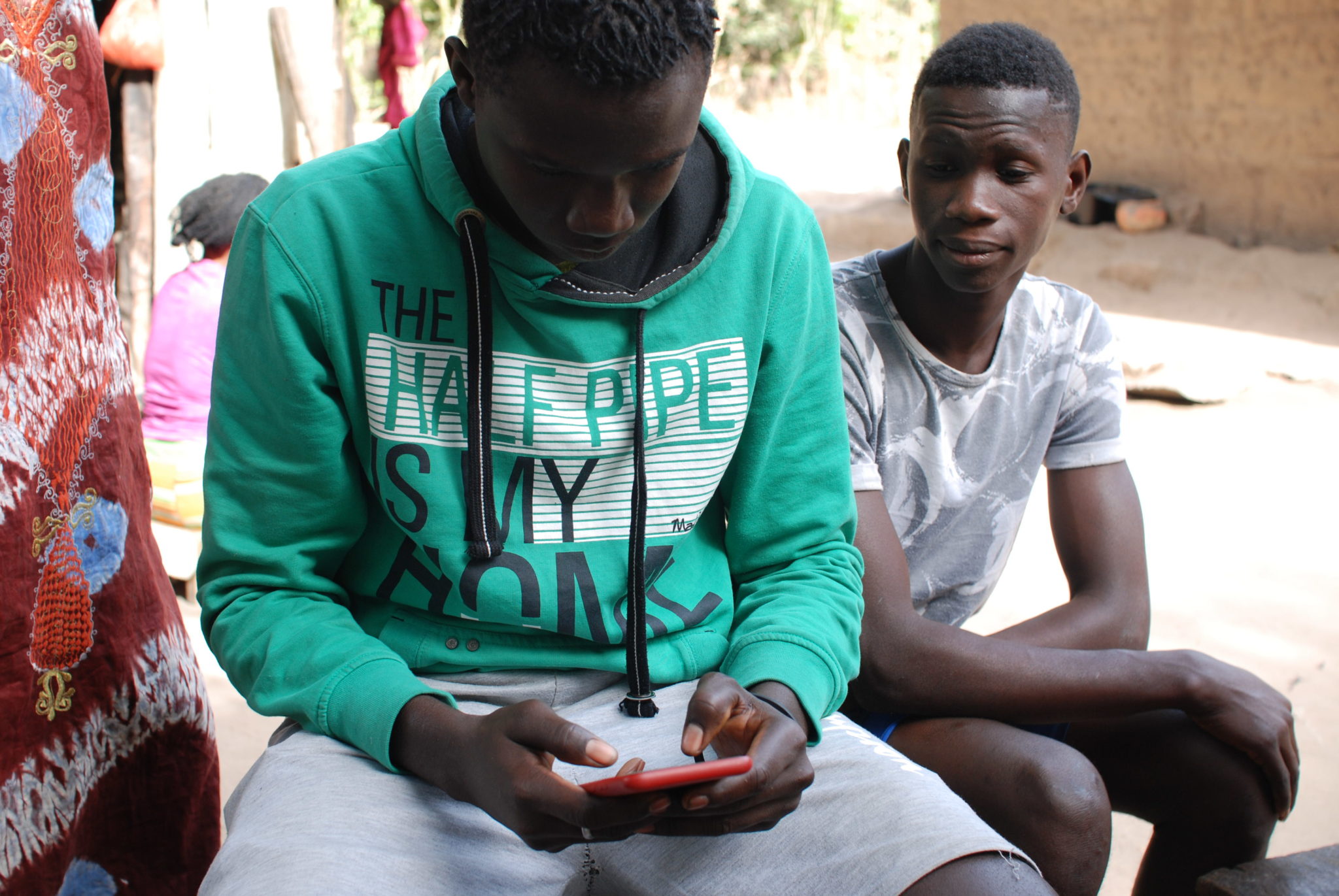 Numerous field tests were carried out in the first quarter of 2021 in Senegal and Cameroon with 500 users.
These tests have shown very interesting results in terms of product and content relevance, but also in terms of potential impact, which can be measured in the first major deployments to come: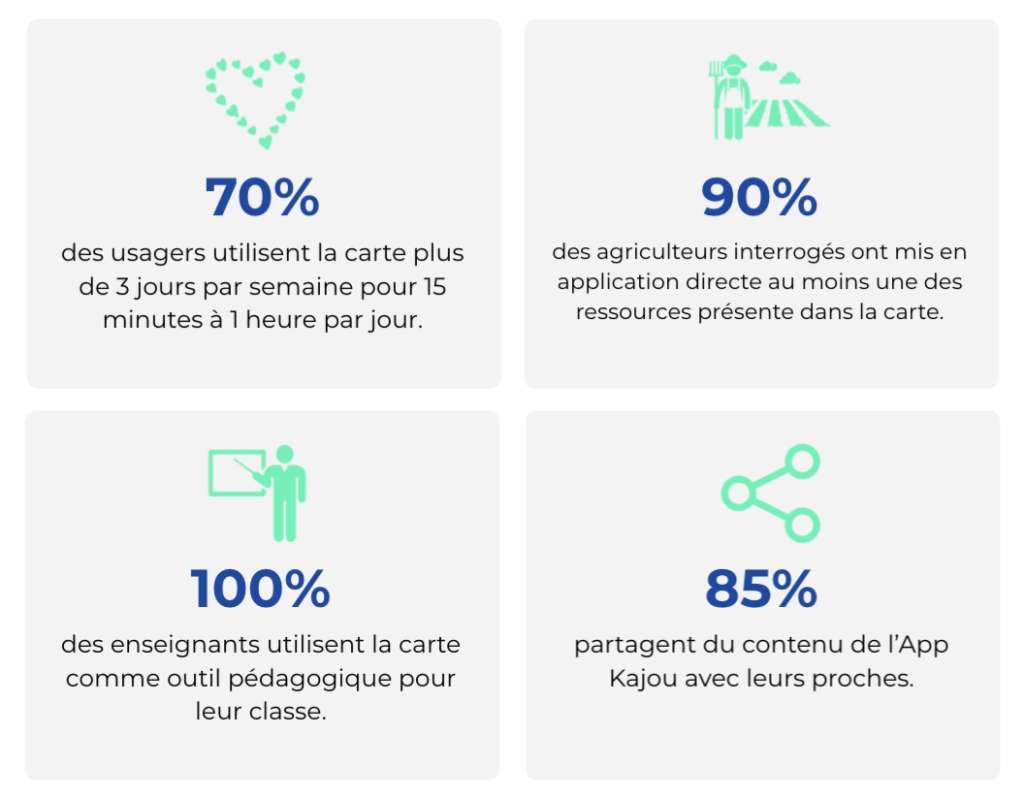 These tests led us to refine the Kajou impact analysis framework, which is structured as follows:
Vision / Theory of Change : Access to quality informational, educational and leisure content empowers people.
Mission: To provide access to digital information, education and entertainment content to 50% of the world's population that is poorly or not connected to the Internet.
IMPACT VERTICALS
1. EASIER ACCESS TO EDUCATION AND TRAINING
1.1 Educational success in primary and secondary education
1.2 More open access to higher education and vocational training
2. POPULATIONS BETTER INFORMED ABOUT THEIR HEALTH
2.1 Strengthening people's capacity to prevent epidemics, communicable and non-communicable diseases
2.2 Contribute to the improvement of the health conditions of mothers and their children
3. AN INCREASE IN THE STANDARD OF LIVING OF THE POPULATION
3.1 Increasing the income of the most vulnerable populations
3.2 Enhancing employability and access to the labour market
CROSS-SECTIONAL IMPACT
Gender equality : a product that is used by both women and men
Accessibility
- An accessible product for people with disabilities
- Illiterate: a product accessible to people with little or no literacy skills
Cultural diversity: a product that offers locally created content in local languages.