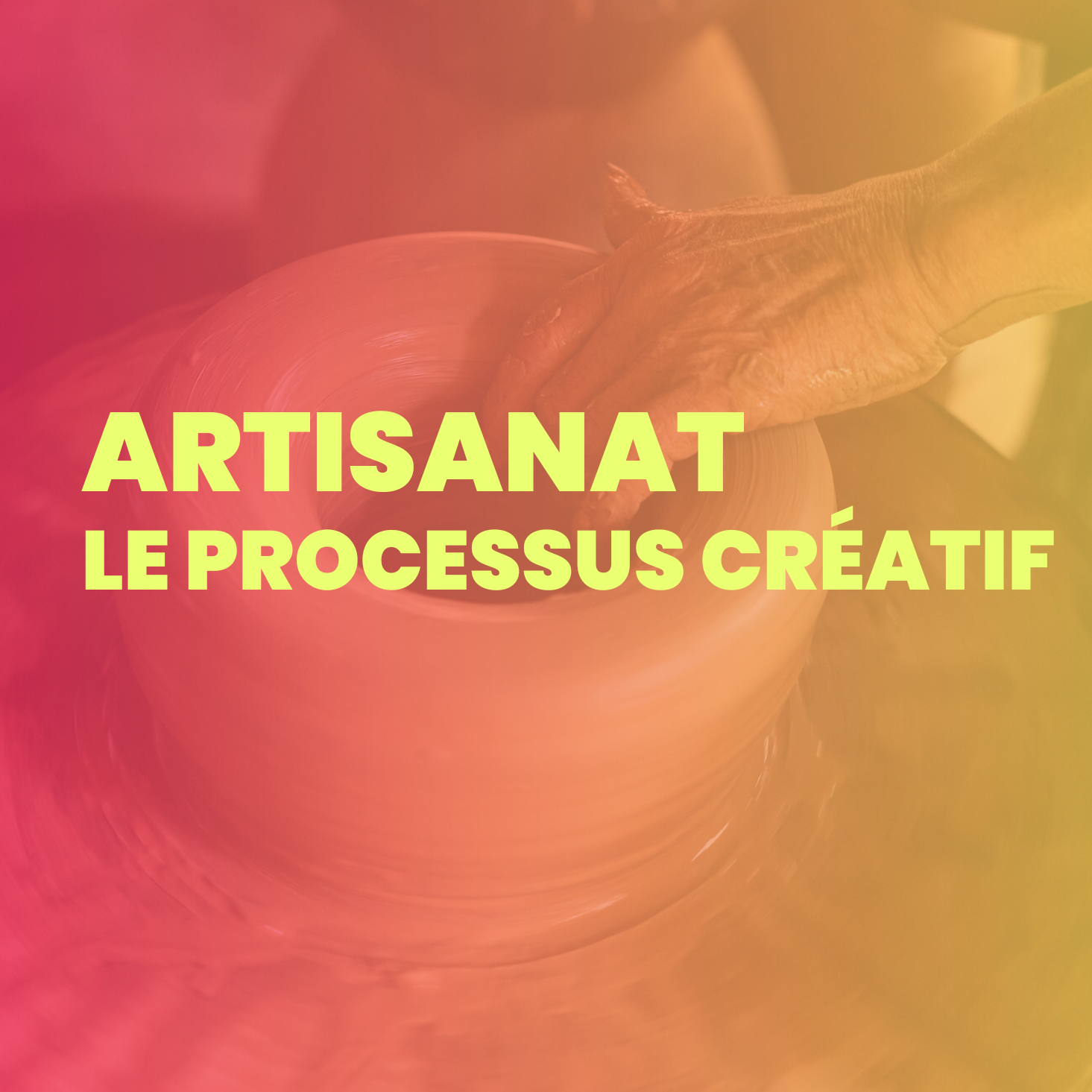 Crafts: the creative process
Are you a craftsman who wants to stand out from the crowd?
Would you like to go beyond technical gestures and unleash your creativity?
The Kajou Artisanat, le processus créatif card is made for you! It's the fruit of a collaboration between Kajou, Bibliothèques Sans Frontières and African Boyz Club.
It was created with the support of the Fondation d'entreprise Hermès, and the tremendous help of 8 talented artists and craftsmen.
Through this project, we propose keys to unleash your creativity. The aim is not to train you in technical gestures, but rather to help you develop a creative posture, unleash your inventiveness and explore your imagination.
Meet talented artists and craftspeople in 8 masterclasses:
From workshop to company
Find inspiration
Stand out from the crowd
Creating despite lack of resources
Don't lose money to make money
Be profitable
Recycling and upcycling
From craft to work of art.
+ More than 300 videos that can be used quickly in everyday life, with no diploma prerequisites.
And throughout the year, receive messages from our experts, new content and invitations to Kajou community events (conferences, online courses, competitions, etc.)!