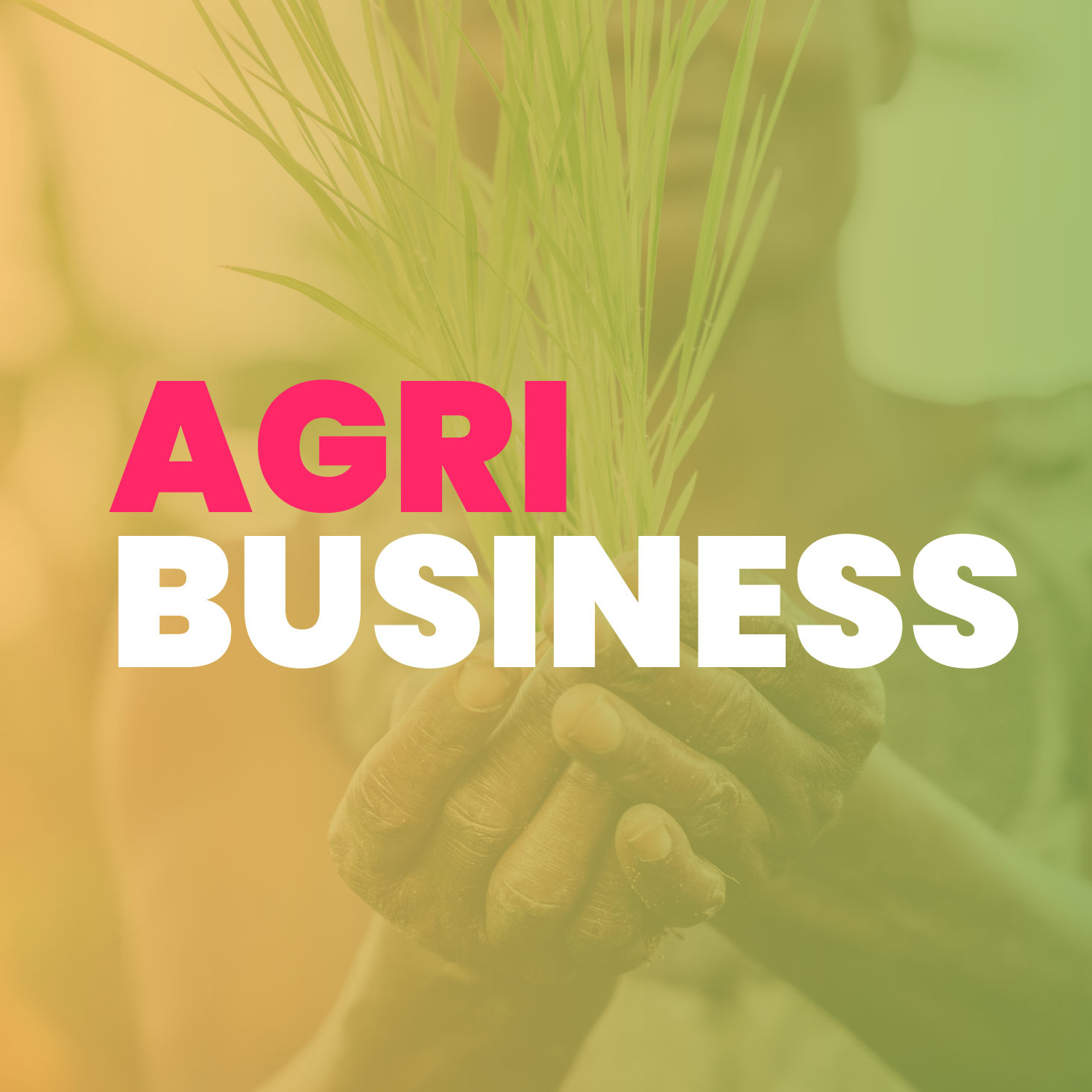 Agribusiness
Would you like to launch your own business or a new project in the agricultural sector?
Looking to improve your techniques and increase your income?
The Kajou Agribusiness card is for you! It provides the informative videos you need to identify, prepare, build and sustain your project.
The videos are selected and validated by our experts, and are accessible without the need for internet or a data package.
What you will learn with the Agribusiness card :
Developing your entrepreneurial potential
Build your farming project in production, processing or breeding
Finding financing
Manage storage and marketing
Identify professional opportunities in the sector in Senegal
Find out about technical and financial support options
Managing growth and exports
And throughout the year, receive messages from our experts, new content and invitations to Kajou community events (conferences, online courses, competitions, etc.)!