Kajou Store, it's an online digital library, which offers more than 10,000 education, training and information videos on topics such as exam revision, entrepreneurship, children's education, health, agriculture, sports and language learning.
Do you know about microlearning?
The Kajou Store is based on the principle of microlearning: short self-training resources, very practical and easily consultable on the move (during waiting time or in transport for example).
No need for a degree or academic experience to consult Kajou: the content is selected to meet the needs of the greatest number of people!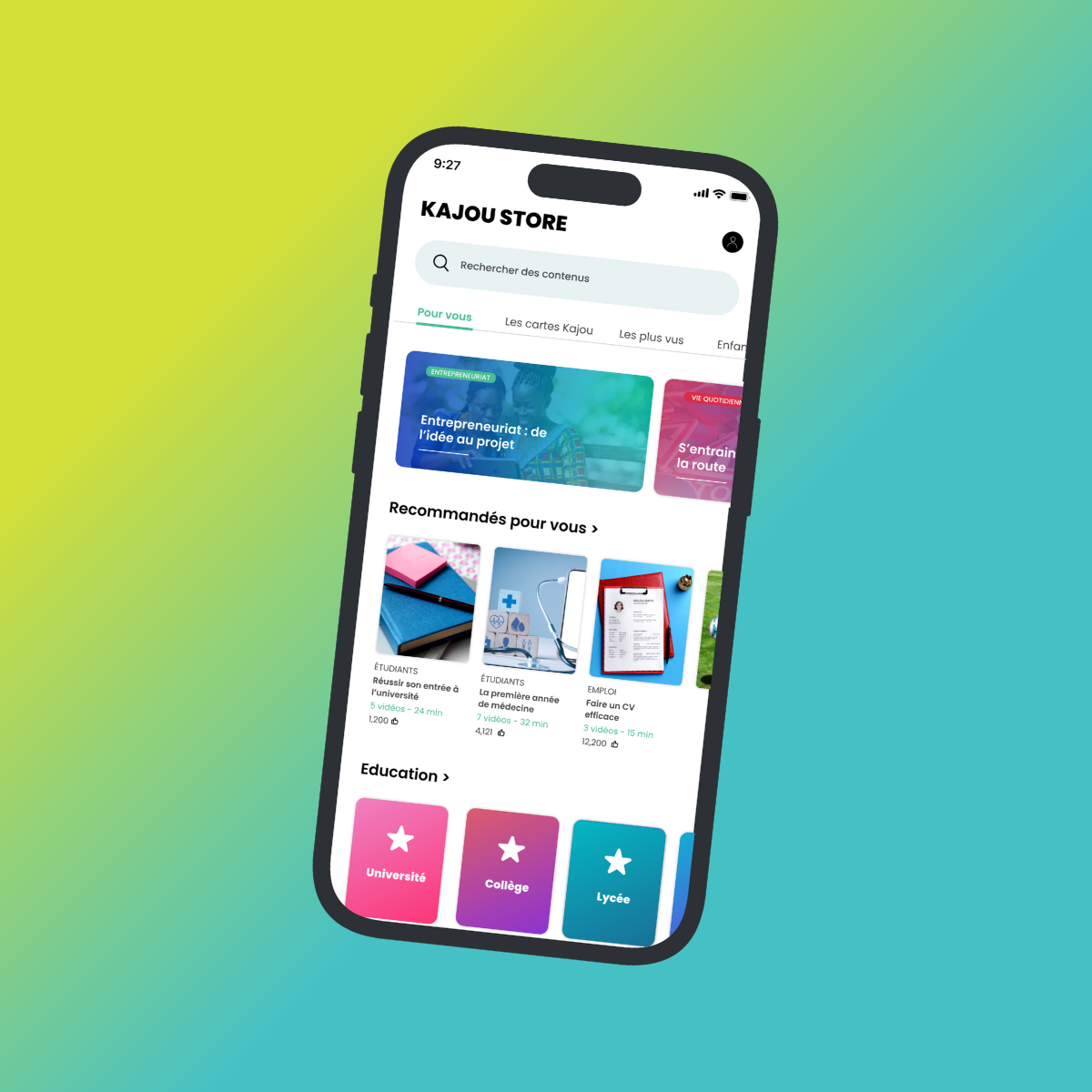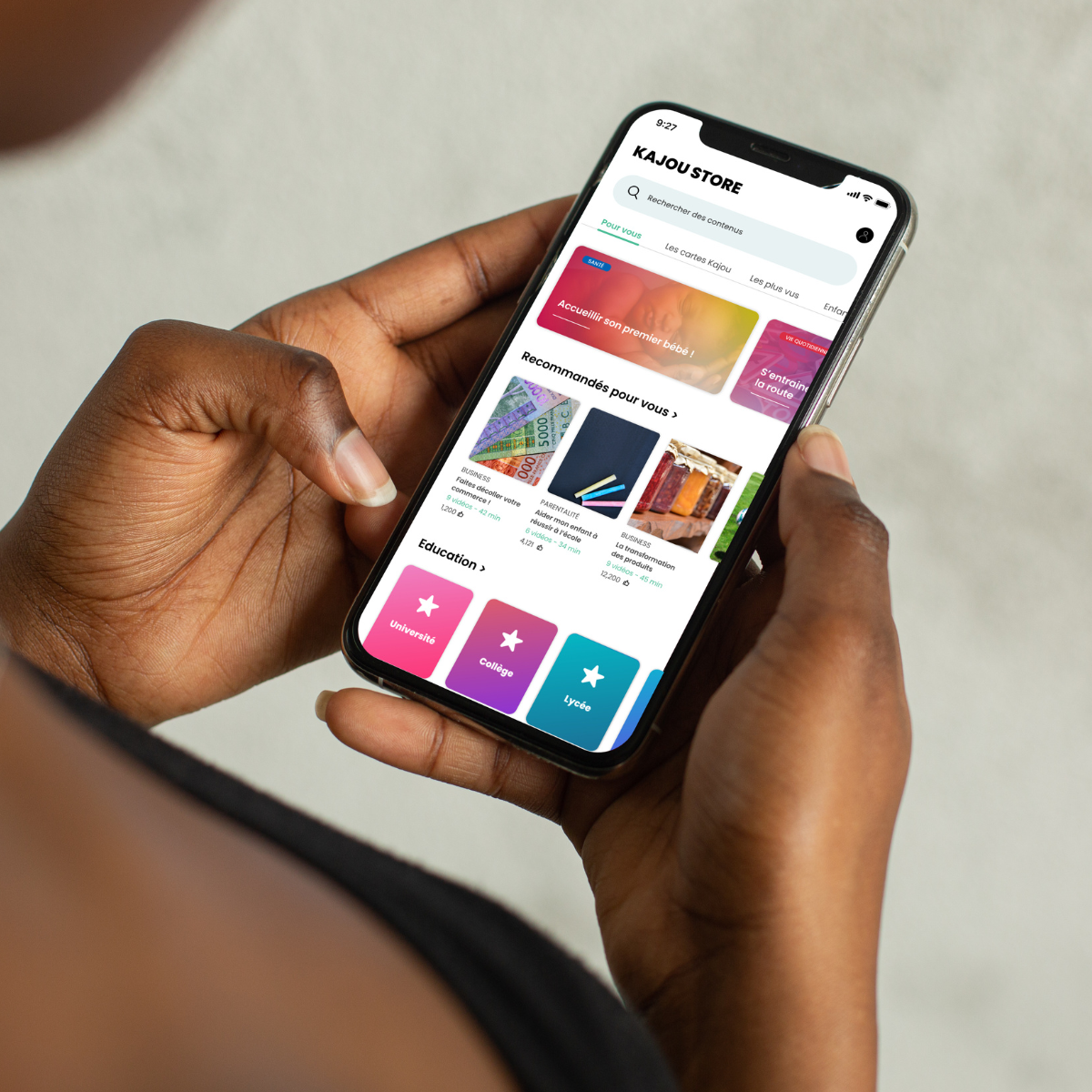 All the contents of the Kajou Store are carefully selected and validated by experts. You can find :

Primary, secondary and university education

Orientation and job search

Entrepreneurship

Personal development

Introduction to digital technology

Everyday health

Agriculture and livestock

Mechanics and DIY

And much more!
Sponsorship Committee
The Kajou Store receives the support of personalities recognized in their field. In Senegal the committee is composed of :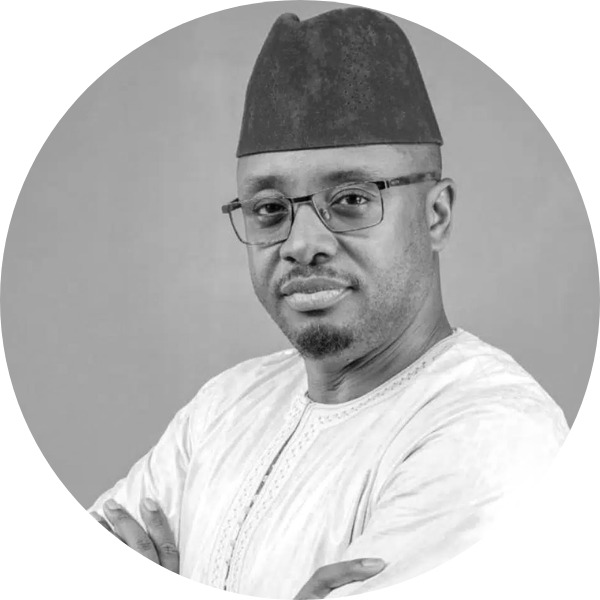 Idrissa Diabira

Director General of ADEPME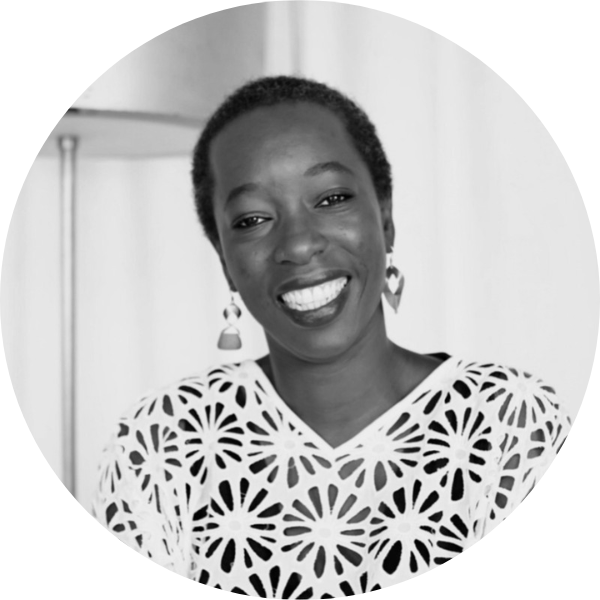 Seynabou Thiam Monnier
Founder Smart Ecosystem for Women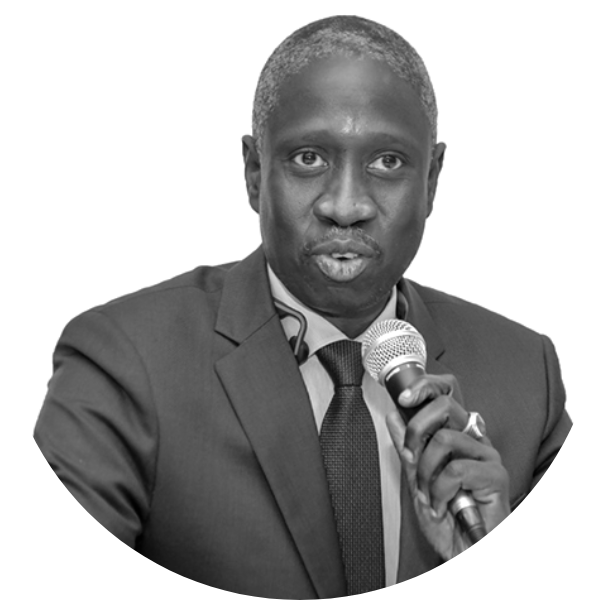 Ibrahim Nourr Eddine Diagne
President of the National Digital Council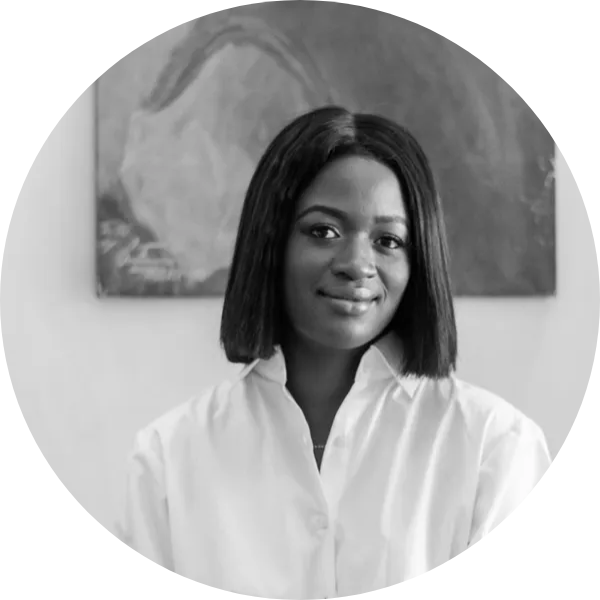 Sophie Nzinga SY
Stylist, fashion designer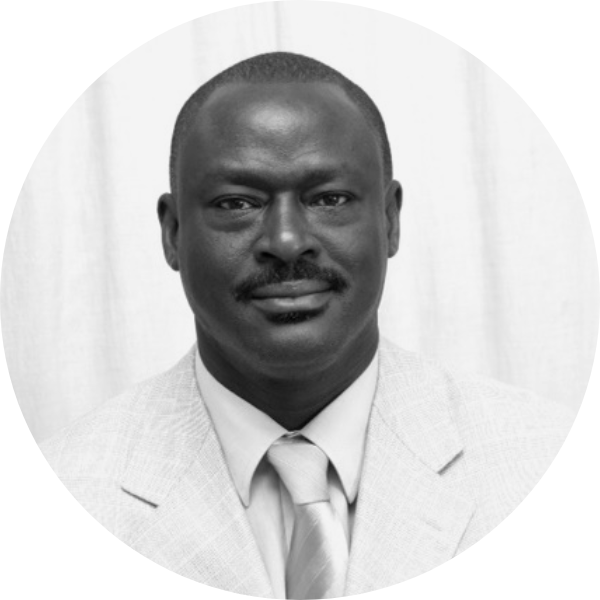 Professor Magueye Gueye
Director of the Campus Franco Sénégalais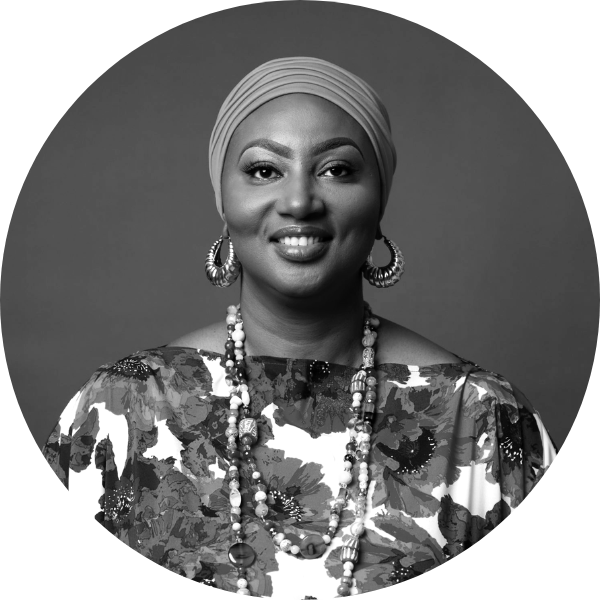 Nabou Fall
Founder of Nabou Fall Akademy and CEO of Vizeo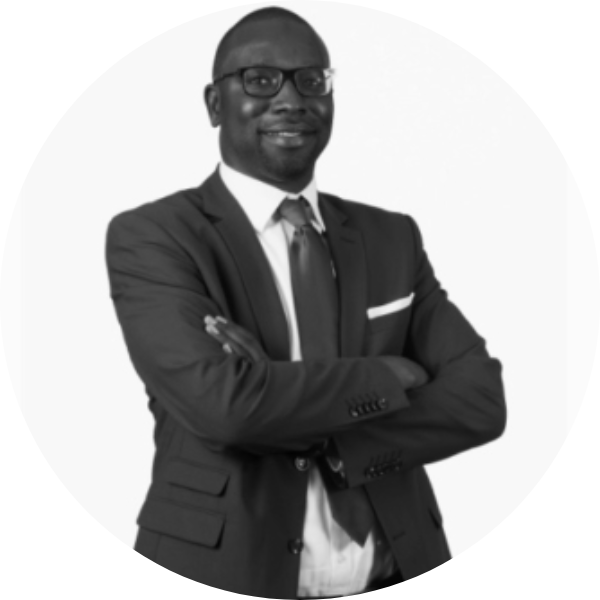 Ndongo Camara
Managing Partner of Nkak Audit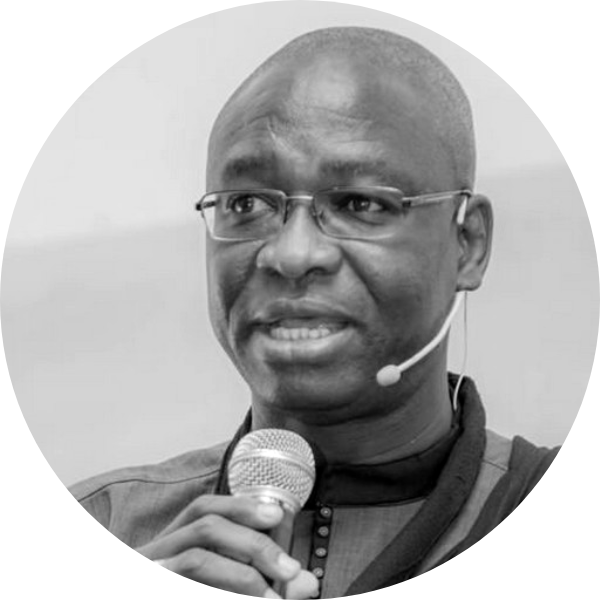 Dr. Massamba Gueye
Writer, researcher, poet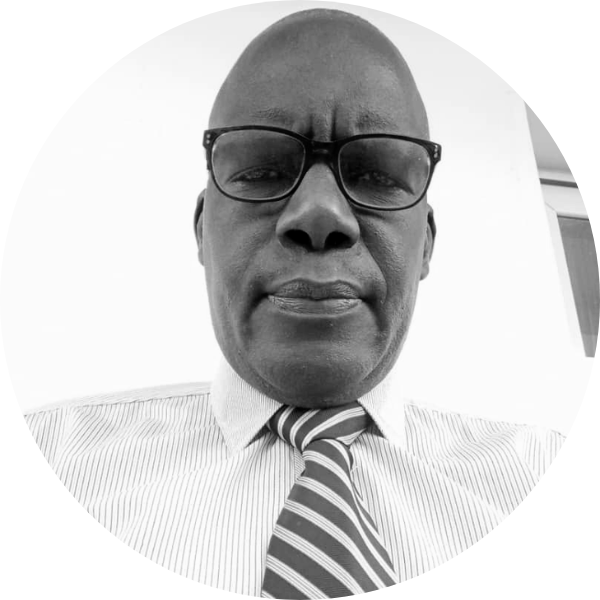 Alassane Lo
President of the Network for the Promotion of Entrepreneurship in Africa